Mingei International: A Founder's Legacy
Visit Our Galleries Below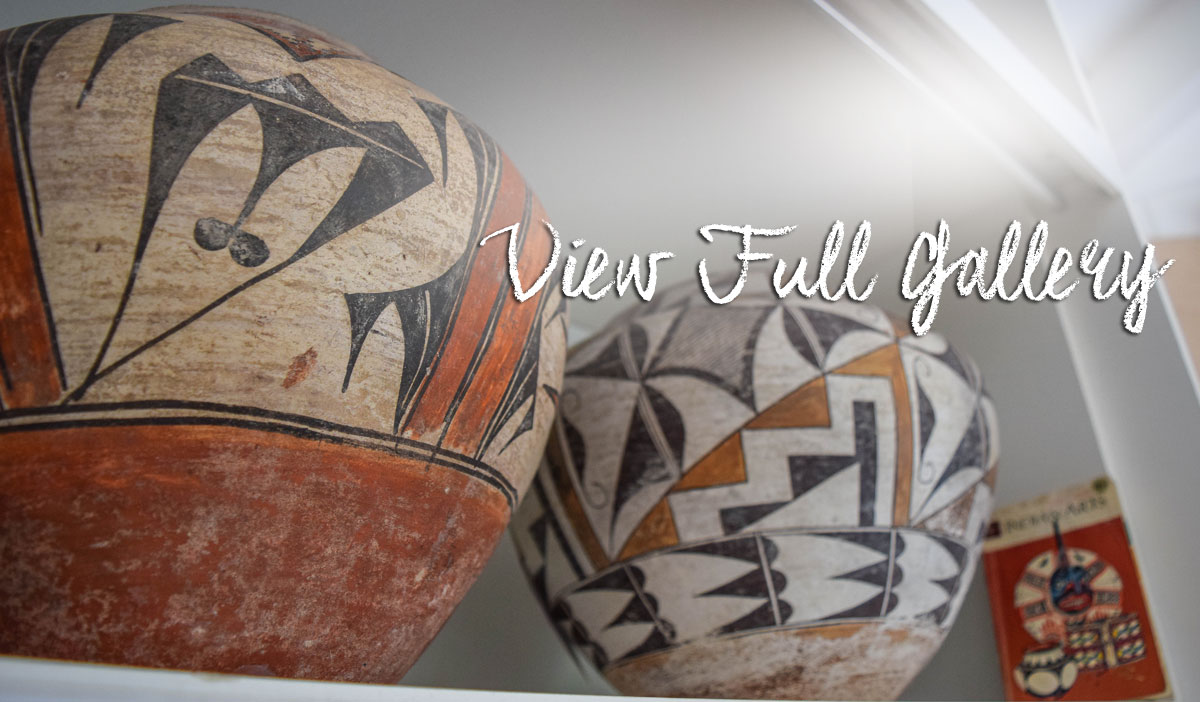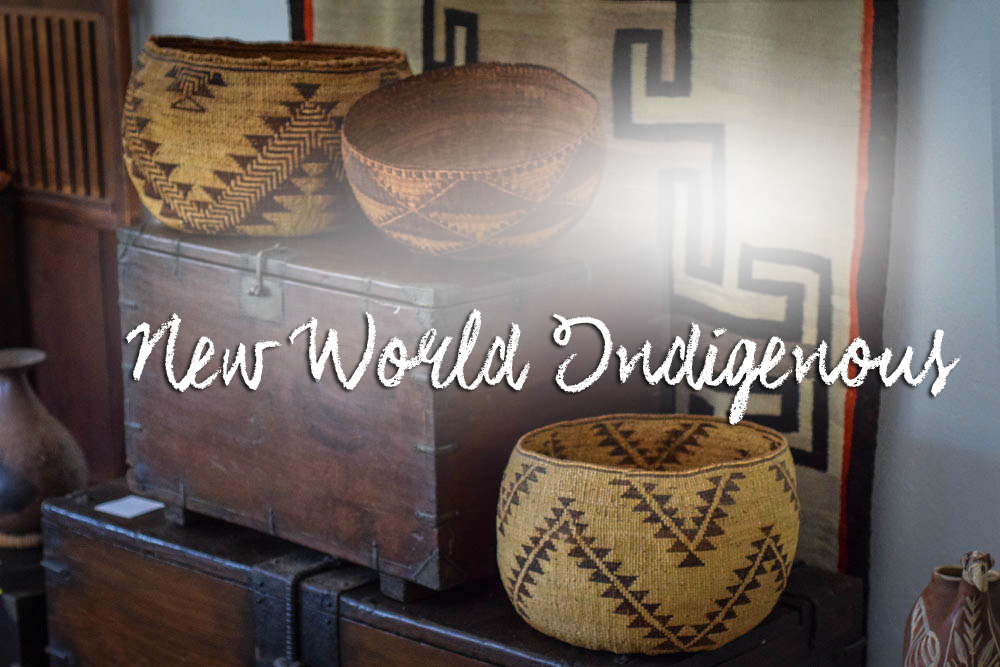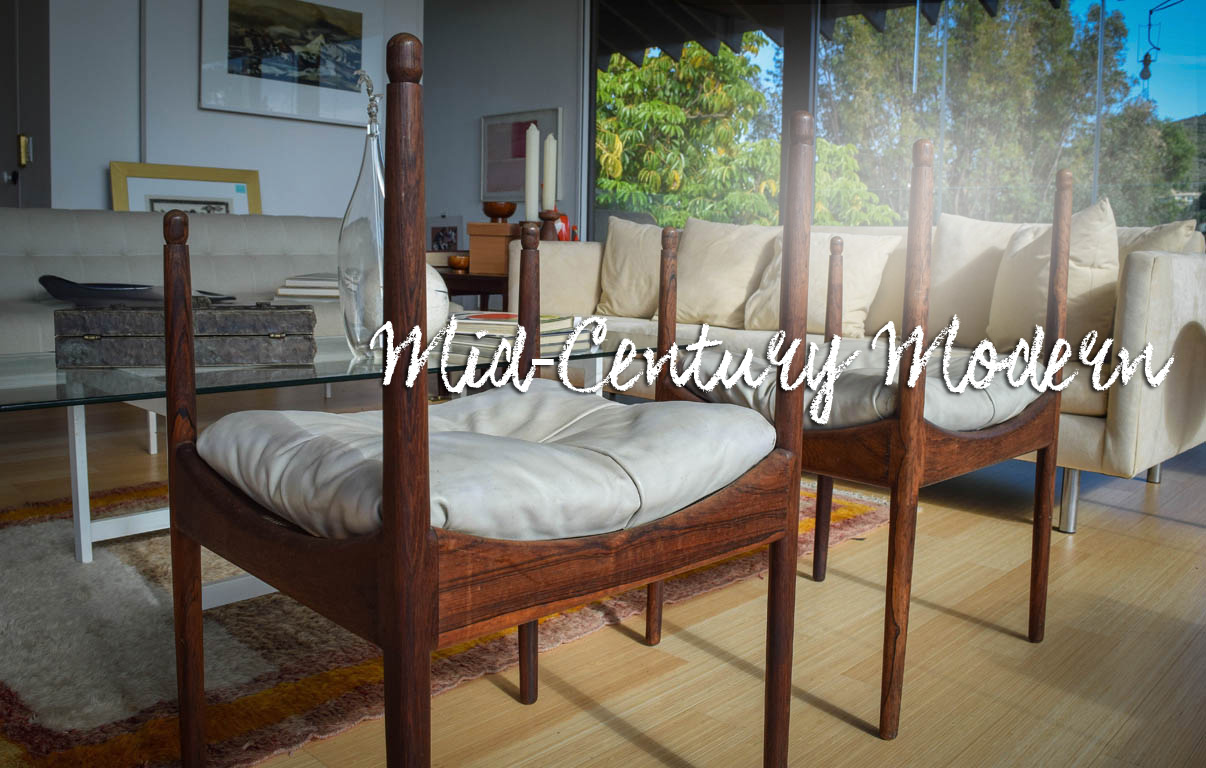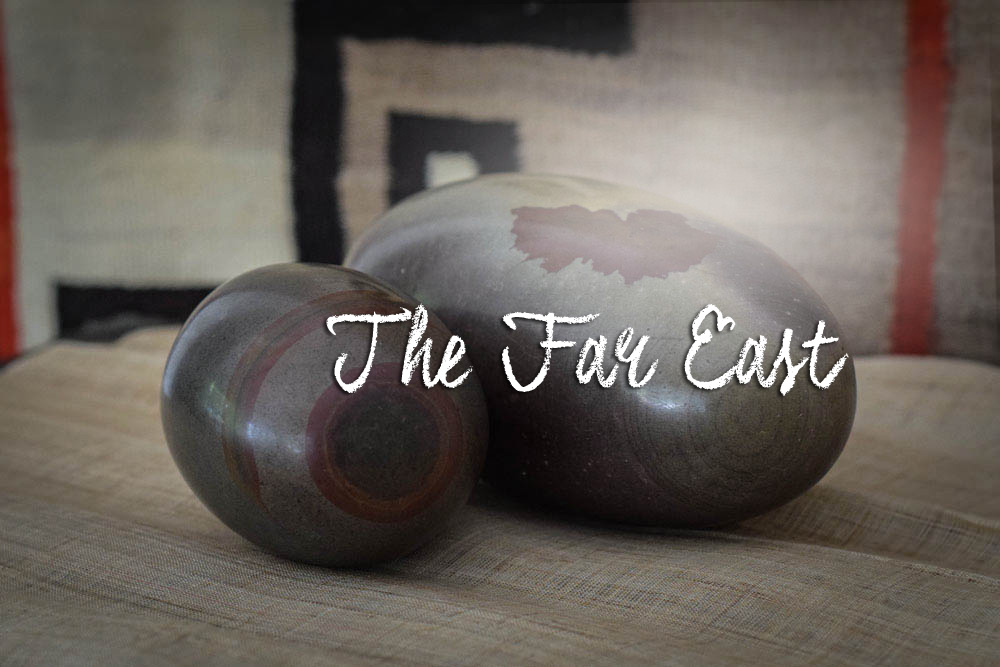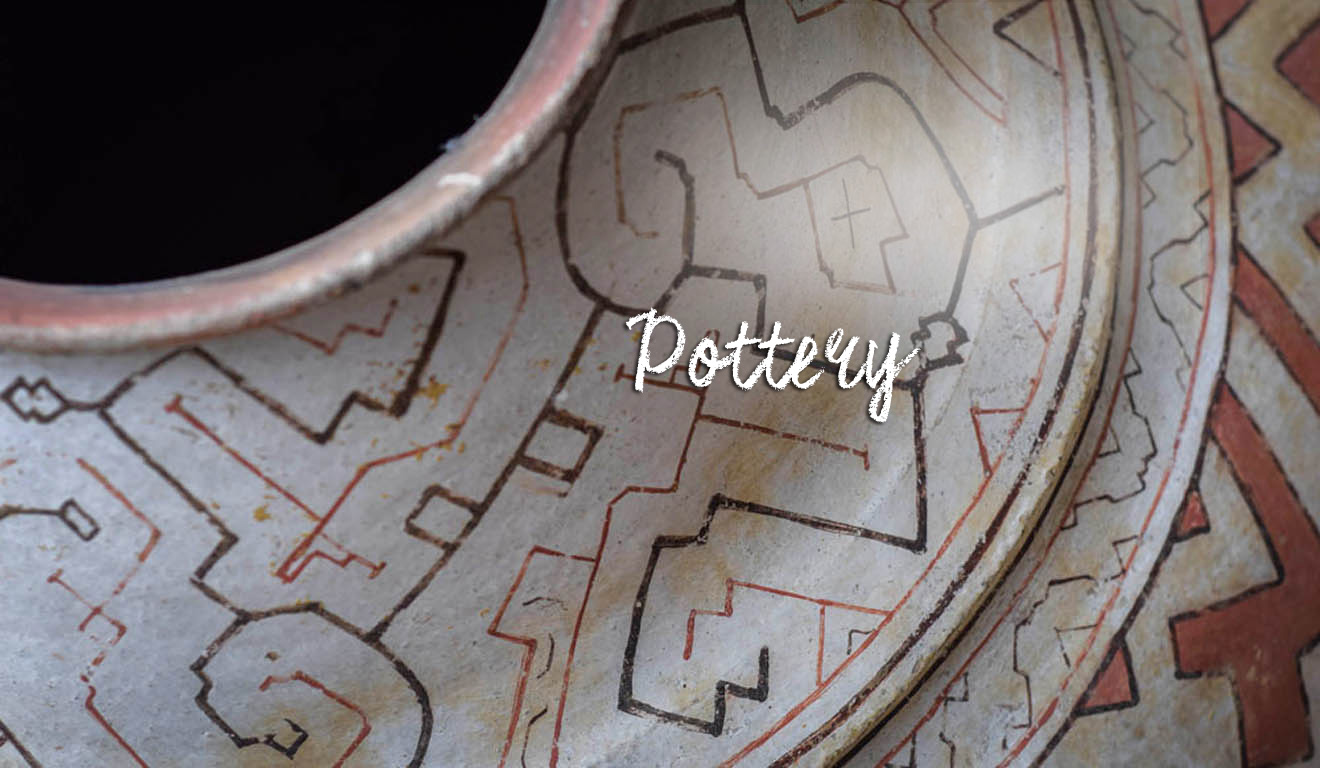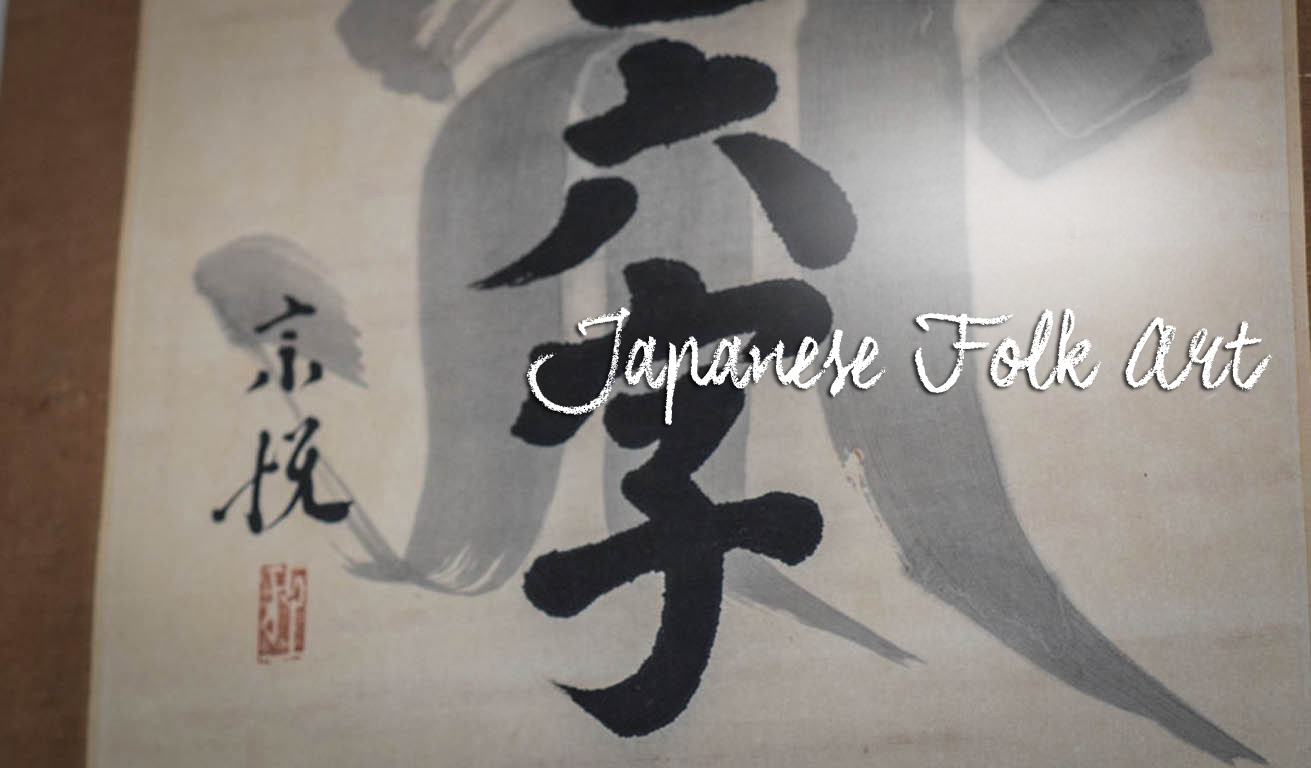 Martha W. Longenecker: A Founder's Legacy
Martha W. Longenecker-Roth was an extraordinary woman with immense vision and passion. Her lifelong career in art was multifaceted; encompassing work as an artist, educator and museum director. She founded Mingei International Museum in May 1978 inspired by the teachings of the revered 20th century Japanese scholar, Soetsu Yanagi, who coined the term Mingei, Min meaning all people and Gei, for art.
Born May 18, 1920 in Oklahoma City, Ok., Martha studied art most of her life. After earning a Bachelor of Arts degree from UCLA, she attended Claremont Graduate School, where she studied painting with Millard Sheets and earned an art education credential and a Master of Fine Arts degree. She stayed in Claremont after graduating, setting up a ceramics studio in the then-small town 40 miles east of Los Angeles, crafting wheel-thrown stoneware forms that were exhibited and sold nationally for 20 years until 1964.
Her first direct contact with Mingei came during the summer of 1952 when she met Yanagi, Japanese potter Shoji Hamada and British potter Bernard Leach who were on a world tour lecturing and demonstrating pottery to local craftsmen.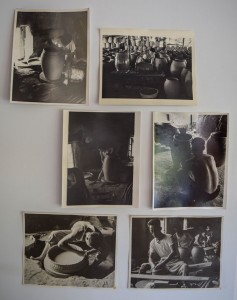 In 1955 San Diego State invited Martha to develop the school's ceramics program. As a professor of art, she taught ceramics and design history, was the director of the gallery program and supervisor of the college's student art teachers. Several years after living in San Diego, Martha was approved for a four month sabbatical. She spend that time in Japan, working and learning from Hamada and his main apprentice, Tatsuzo Shimaoka, both of whom have been named a National Treasure of Japan. This was an eternal gift to Martha, one that she always held incredibly dear to her heart, as she was taken in to their culture and taught their most valuable virtues.
Following her first visit to Japan, Martha invited several international "living treasures"—including Hamada and Shimaoka—to lecture, exhibit and demonstrate their art for her San Diego  State art students. The Mingei evolved from Martha's vision to establish an organization which would facilitate these cultural exchanges. She created a nonprofit in 1974 with the funds provided by her husband, Sydney Martin Roth.
Four years later, with an unprecedented gift of a 20-year leasehold provided by University Towne Centre and Ernest W. Hahn and Associates, Martha oversaw the design and construction of the original Mingei International Museum which opened May 5, 1978. Shoji Hamada had approved the use of the name Mingei because he believed she fully understood its meaning and importance.
In 1996,  Martha oversaw the museum's move to a 41,000-square-foot home on the Plaza de Panama in Balboa Park that included six exhibition galleries, a multimedia education center, a theater and an international art reference library. In 2003, she led the opening of a satellite Mingei International Museum in Escondido, transforming a former 21,000 square-foot JC Penney store into a state-of-the-art museum facility that served North County residents and visitors for seven years.
During her tenure as museum director from 1978 to 2005, Martha directed the organization and design of 128 exhibitions drawing from Mingei International's permanent collection and other museum and private collections. She also oversaw the production of 33 exhibition documentary publications and 19 broadcast-quality videos which extend the influence of the Museum's mission throughout the world or as Martha would say, "to help people understand the innate creativity in all people." Following her retirement as director in October 2005, Martha directed for two and a half years the development of a digital image database of nearly 5,000 images from the museum's permanent collection. She also served as an active member of the Museum's board of trustees for the past eight years.
In August 2006, Mingei International Museum published her last book, Mingei Of Japan, The Legacy of the Founders – Soetsu Yanagi, Shoji Hamada, Kanjiro Kawai, a retrospective of the work and legacy of the founders of the Mingei Association in Japan and the Museum's collection. She was honored by San Diego State University in 1998 with its Distinguished Service Medal and in 2007 with an Honorary Doctorate of Fine Arts degree. However, it was in 2003 that she received her highest recognition when the Emperor of Japan awarded her with the Order of the Rising Sun for her contributions to transcultural artistic understanding.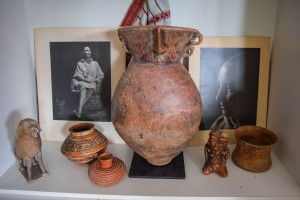 In 1998, at the Museum's 20th anniversary gala named in her honor, the Martha W. Longenecker Director's Chair Endowment Fund was established to ensure her legacy. During Mingei International's 35th Anniversary in 2013, Martha joined many Museum friends here in May to celebrate her 93rd birthday, at which time a portrait of her was placed on permanent display in the Museum's Founder's Gallery to honor her lasting contributions and accomplishments. Martha announced the establishment of her most recent non-profit organization, the Mingei Legacy Resource Foundation in October 2013. This foundation will serve as a vessel to support Martha's commitment to creating lasting cultural exchanges.
Martha was truly a remarkable being full of love, dedication, vision, and devotion. She greatly believed in the interconnectedness of all life. This strong conviction fueled her passion and creativity until the very end of her own life. Her innate awareness and presence of mind inspired most everyone she met and created a powerful platform in all she achieved. She has touched the world indelibly and her spirit will continue to guide future generations to come. Her living legacy will continue through each of us as well as the Mingei Legacy Resource Foundation.
Longenecker Endowment for the Arts
Martha's personal lifetime collection will be for sale starting June 16-19th at her La Jolla home.
Proceeds from this sale directly support her endowment of the arts.
Date & Times
6/16/2016 9am to 3pm (Thu)
6/17/2016 9am to 3pm (Fri)
6/18/2016 9am to 3pm (Sat)
6/19/2016 9am to 1pm (Sun)
Address
2663 St. Tropez Place
La Jolla, CA 92037
Premium Buyer Access
We will offering a Premium buyer hour for $20. Numbers will start to be given out at 7:00 am for Premium Access from 9:00 am to 10:00 am.
Free entry after 10:00 am.
Some of the Items We Have Unearthed Include:
Signed prints and water colors by famous painter Millard Sheets, a teacher and friend of Martha's.
Hiroshi Motoyama (a collection of rare, signed books).
Works from other members of the California School of Painting who studied and collaborated with Martha; including Joseph Donat, Emily Syminton, Fred Meiers, and Dorothy Swain Lewis.Personalized to Martha large mixed media by Niki de Saint Phalle.
Watercolor by Emil Armin.
Signed lithograph by Woody Crumbo.
Pastels and oils by Joseph Binder.
Signed original works by Gottfried Kumpf and Joan Walsh Anglund.
Mid-century Modern Designers and Manufacturers represented: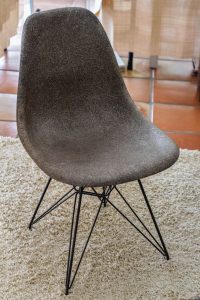 Charles Eames
Harry Bertoia
Bruno Mathsson
Soren Willadsen
Hardoy, Casella
Hermin Miller
Dux
George Nelson
Walter Von Nessen
Japanese woodblock artist Tagawa Kunisada (Toyokumi III).
Many pieces by Tatsuzo Shimaoka (1919-2007)
He was a mingei potter who studied under Hamada Shoji and later became the second Living National Treasure of Japan. He was best known for his unique style of pottery and was a master of many slip decorating and firing techniques for pottery. He worked collaboratively with a group of apprentices from Japan and abroad. Martha Longenecker studied with him. He is one of a few Japanese potters that has made the popular breakthrough in the west. His work is easily recognized and much sought after.
Works by Shōji Hamada (1894-1978)
He was a significant influence on studio pottery of the twentieth century and a major figure of the mingei folk-art movement. His works have been collected by museums across the world. He is revered as the archetypal "Oriental" potter. In 1955 he was designated a "Living National Treasure".
3-Japanese Seto Stoneware Horse Eye Chargers
Interior decorated with a thick band of large brown whorls against a cream-glazed ground. 19th Century, 13, 14 and 15 inch diameters
Collection of painted ceramics by Masu Minagawa (1875 – 1960)
Large Slipware Bowl – Kenji Funaki
Made by Kenji in the 1960s. He studied with Hamada as well and was a major mingei potter of the 20th century.
Many pieces of Onta-ware
Vintage. It features a Tobikanna pattern created with a Tobikanna chattering tool. Slip is added over greenware and then the Tobikanna is used to carve nicks out of the top layer.
Five Japanese teapots (ochre) made of clay, with a reed handle. Circa 1920's
Shallow Bowl, 6.5"x1.5" by Otto and Gertrud Natzler
They were internationally known for their collaborative pottery from 1933–1971. The Natzlers worked together to create an expression of invisible unity, a feat for modern art. Gertrud focused on the form, which she skillfully created on the wheel, while Otto concentrated on the glaze. He carefully chose the glaze and method of firing to match the form of Gertrud's pots to always form the perfect skin.
Several bowls by Ueda Tsuneji
Ueda Tsuneji (1914-1987) was born the second son of a Kimono maker in Kyoto, the designs seen in his youth having a lasting impression on his work. His work is in the permanent collection of the Japan Folk Craft Museum.
Five pieces by Laura Andreson (1902-1999)
A ceramic artist and educator in California whose works are sophisticated, subtle and serene. She started the ceramics program at UCLA (University of California at Los Angeles) where she taught for thirty-six years. Her works are owned by most major museums with ceramic arts in the U.S. and abroad. As an educator, she had a profound influence on more than 5000 students.
Squared footed bowl, 4 3/16" X 2 ½" by Marg Loring (1905-1998)
A significant San Diego ceramist, Marg Loring graduated from San Diego High School and San Diego State University.
She was a founding member of the Allied Craftsmen and her Pt. Loma home was the site of her long-running pottery class. She also taught at the Fine Arts Gallery of San Diego.
Two Sawankhalok , Thailand Stoneware Boxes and Covers.
14th-15th century. Larger repaired
9" X 6" Footed Raku bowl by ZAALBERG
Herman Zaalberg I (1880-1950) founded studio De Rijn in 1918. In 1937 the name was changed to Potterij Zaalberg, to incoorpotate his sons and grandsons.
Japanese Teapot – Takeuchi Seijiro (1921-1979)
Works in the SD Museum of Art and Brooklyn Museum.
Lidded Box- Square, Blue & White by Kawai Takeichi (1908-1989)
He had a very prolific career as a mingei potter and studied with his legendary uncle Kawai Kanjiro.
His pieces are in museums throughout the world and in many private collections.
Spanish Tin Glazed Stoneware Bowl (Lebrillo) – 24" X 8"- antique pottery bowl was probably made in Granada. It is decorated with a lead glaze decoration in morisco green over a milk white slip.