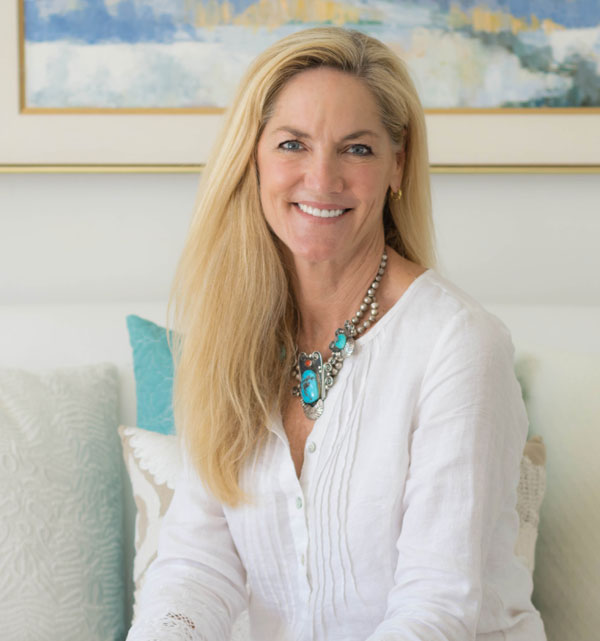 Laura McDonald
La Jolla Estate Liquidators/Eloquence Design
2002 – Present (13 years) La Jolla & Greater San Diego
Interior and Event Design for individuals, Organizations, Clubs, and Business Professionals.
Home Staging to Refresh, declutter and entice new buyers for Real Estate Sales.
—
Sole Proprietor/ La Jolla Estate Liquidators
Antiques Dealer & Interior Designer
1983 – Present (Over 30 years) Specializing in La Jolla & Greater San Diego
Provide services ranging from Estate Liquidation Services, Home Staging, and Interior Design for Individuals, Executors, Estate, Trust, Probate Attorneys, as well as Real Estate Agents.